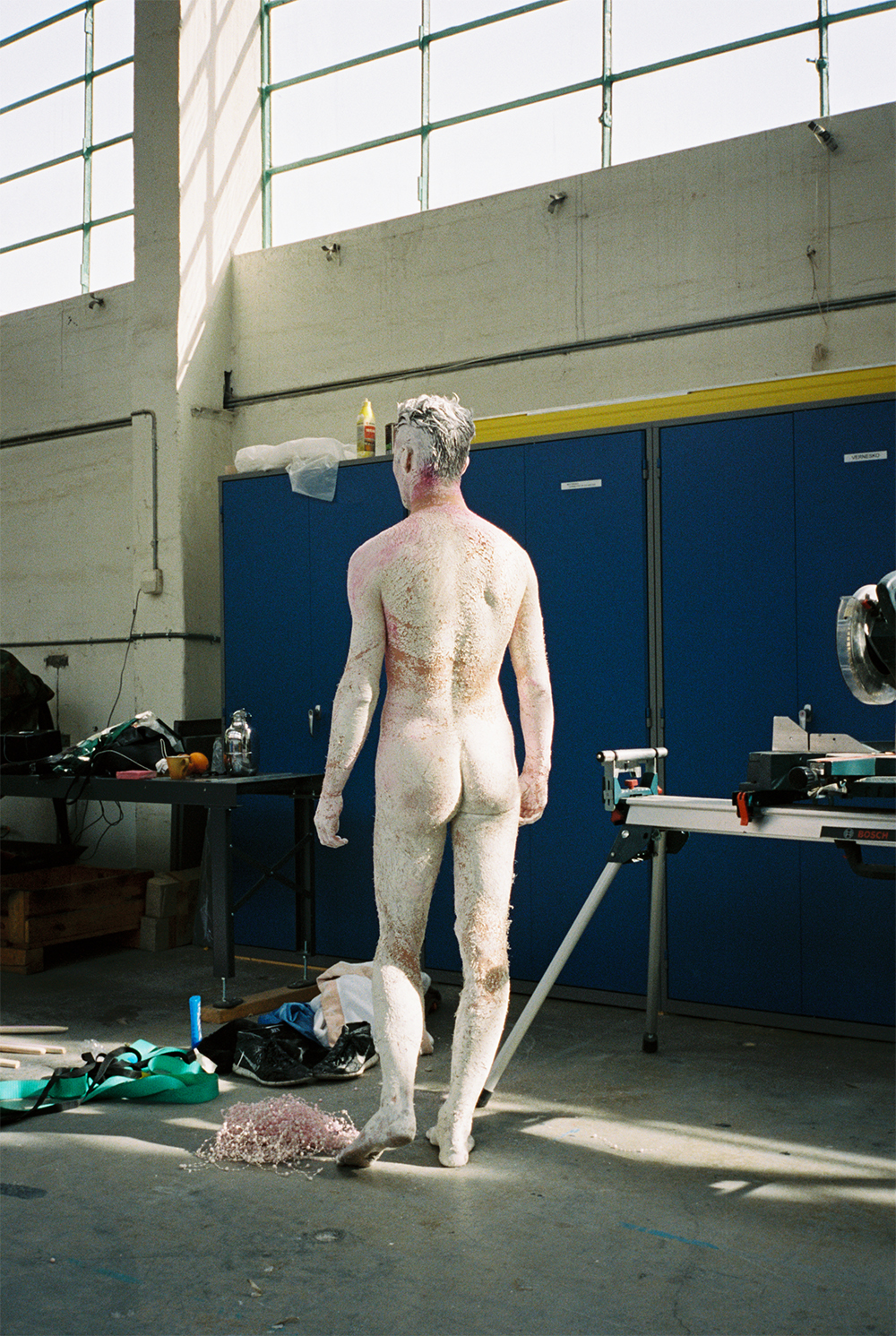 See it here.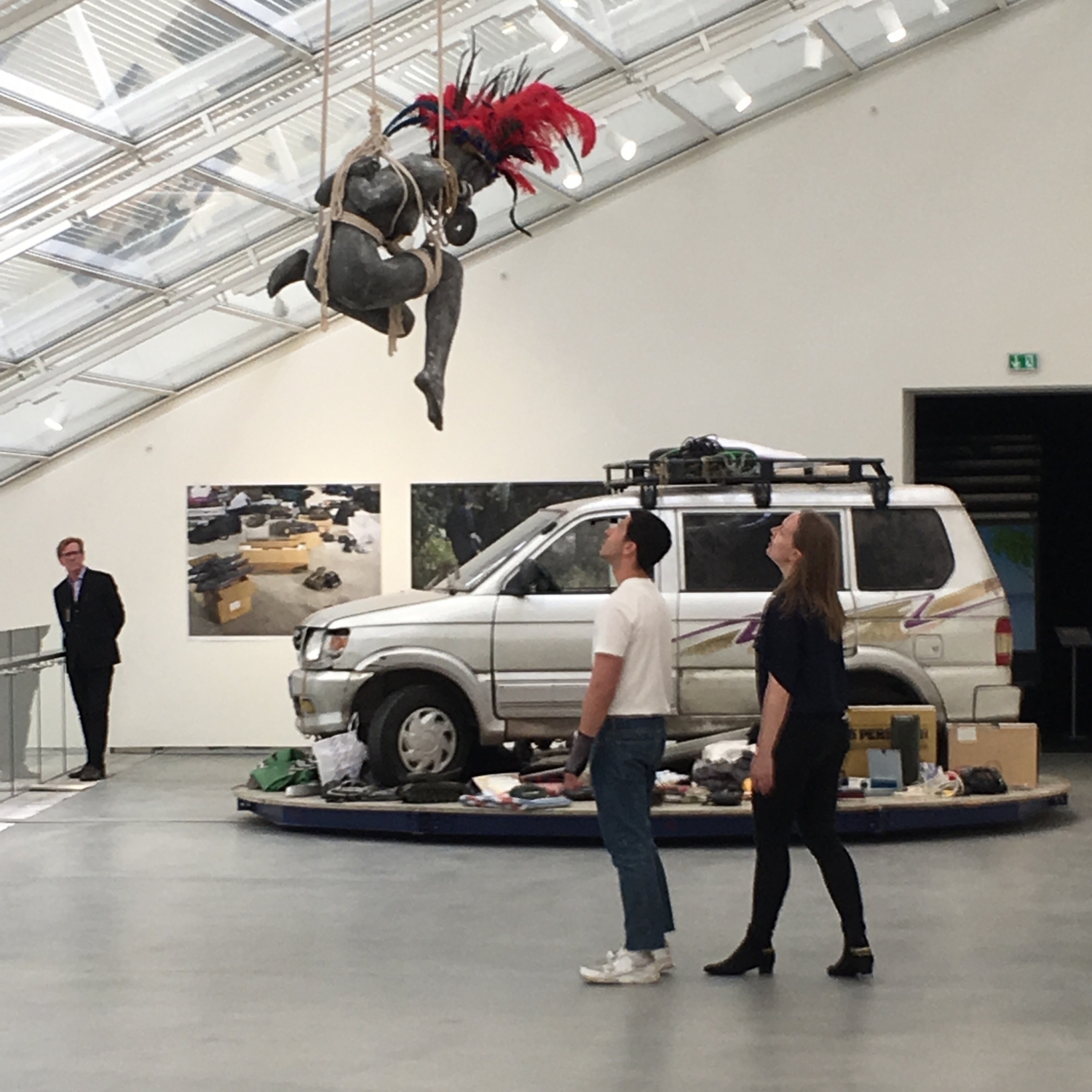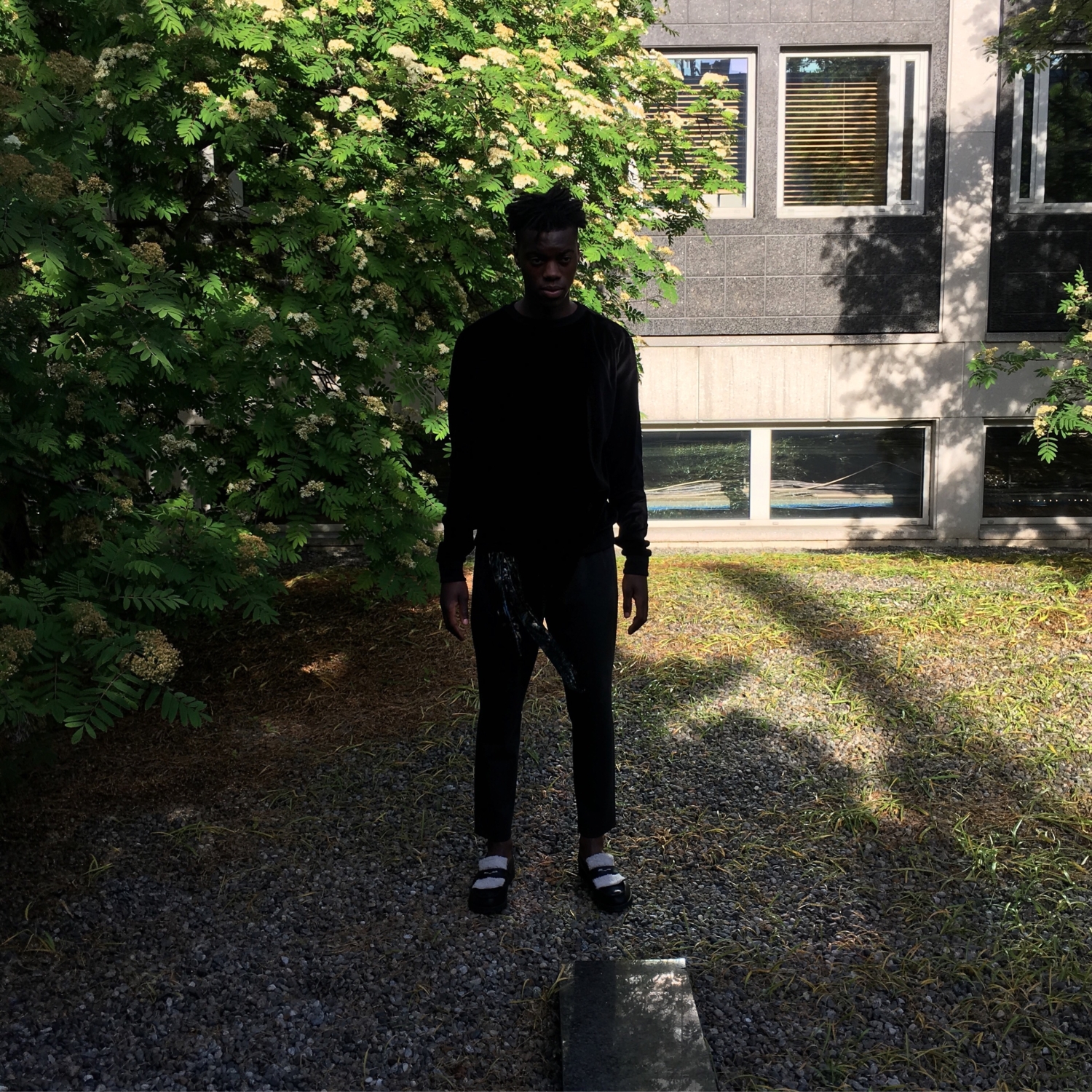 Opening of Chinese Summer at Astrup Fearnley + Pauline + Holzweiler SS17
YOU ARE REAL
Exhibiting project All Tid next week when/where
Played at the launch of F5 Collections last night with this guy 🌸🌸🌸
ph @mariborg MORE SOON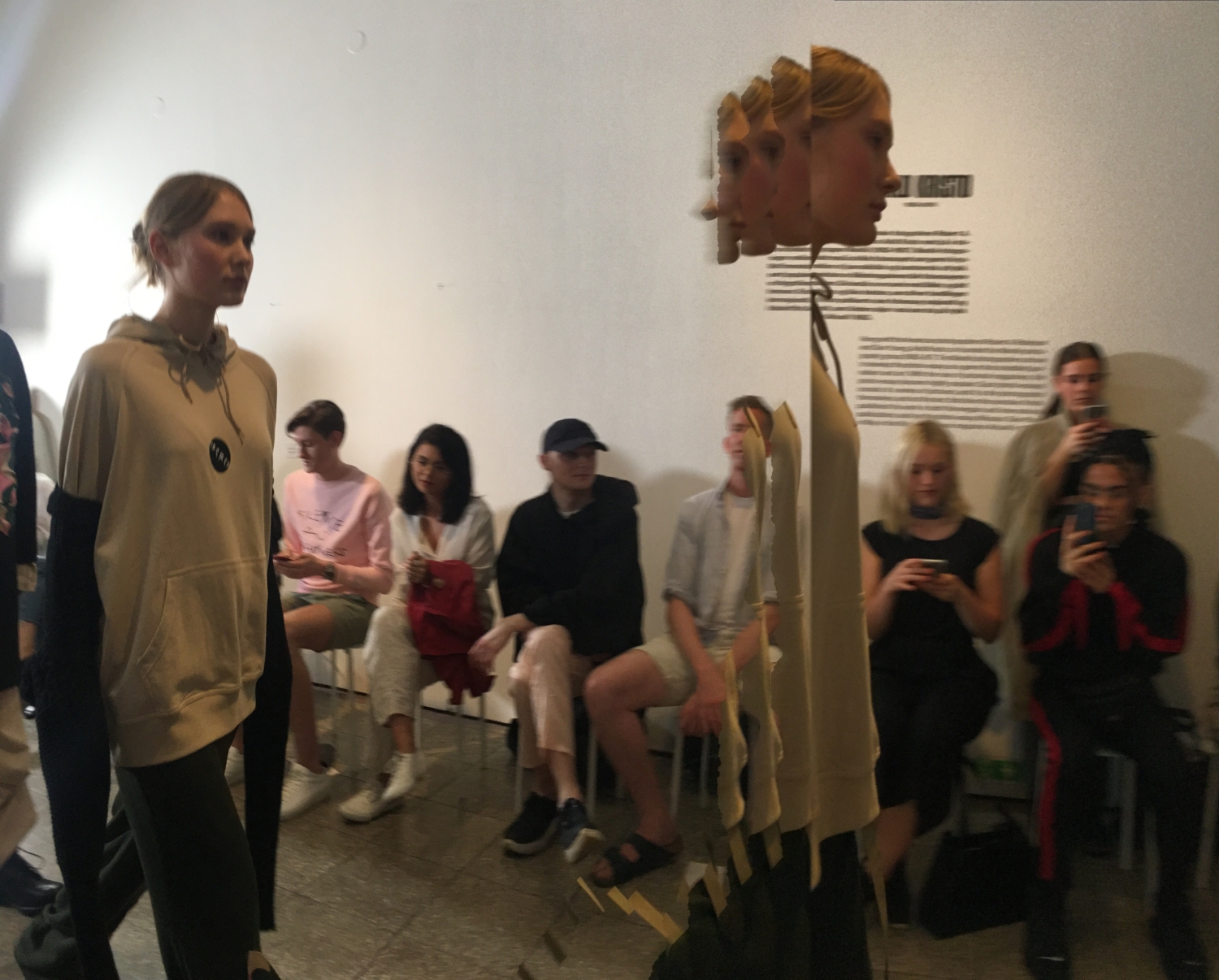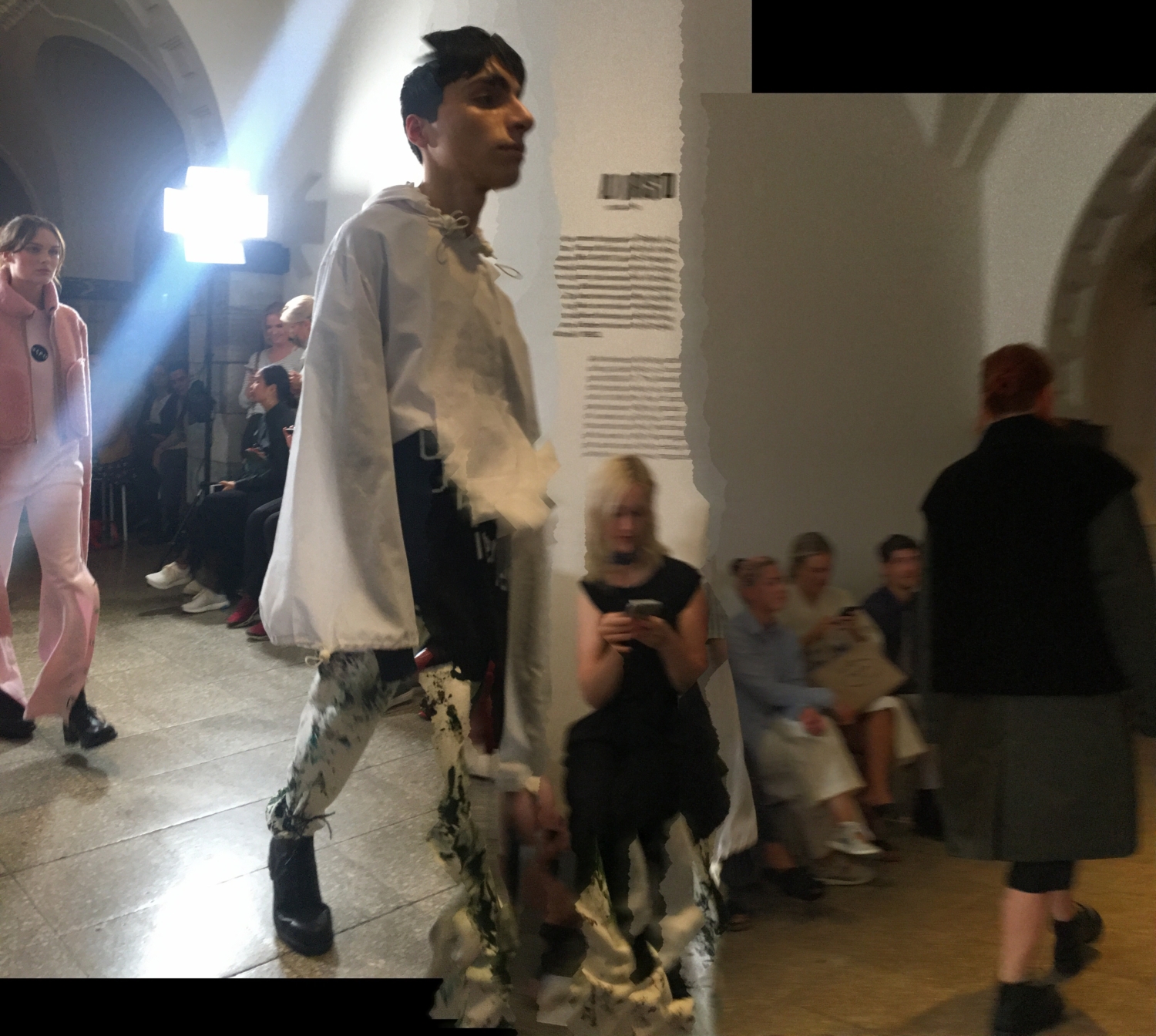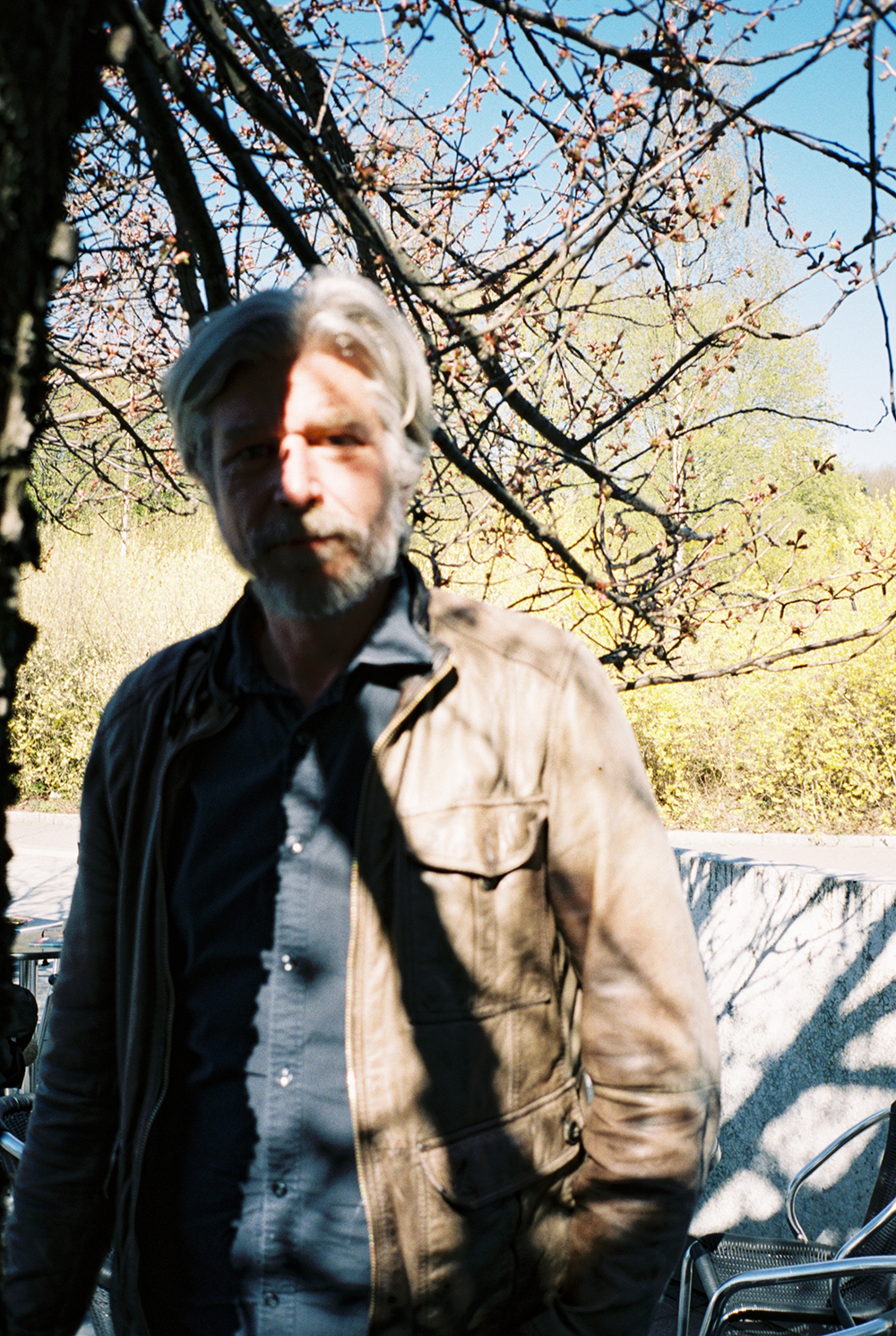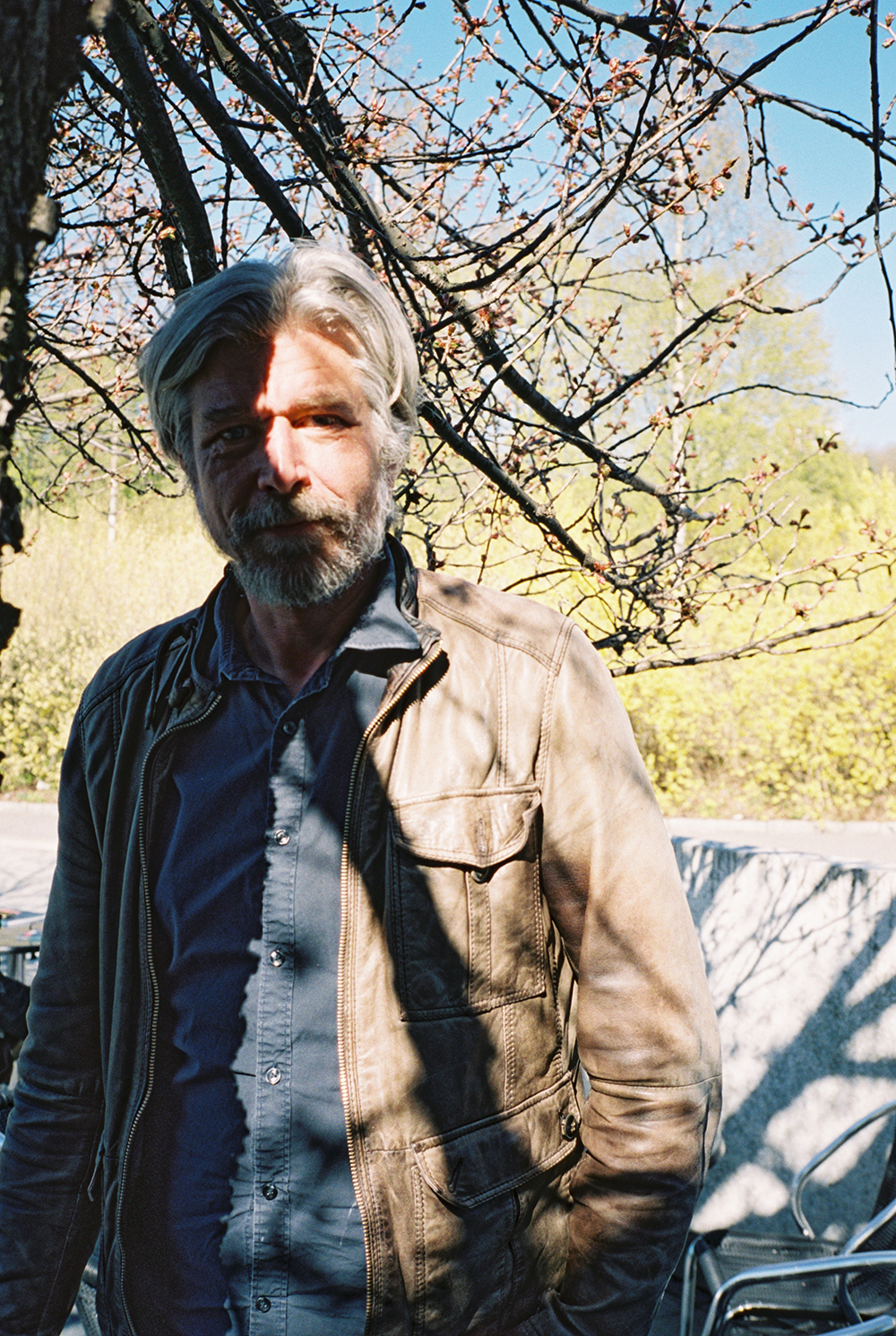 Knausgård after the press event "Behind the Scenes" for the Munch Museum's latest exhibition "Towards the forest". More photos here.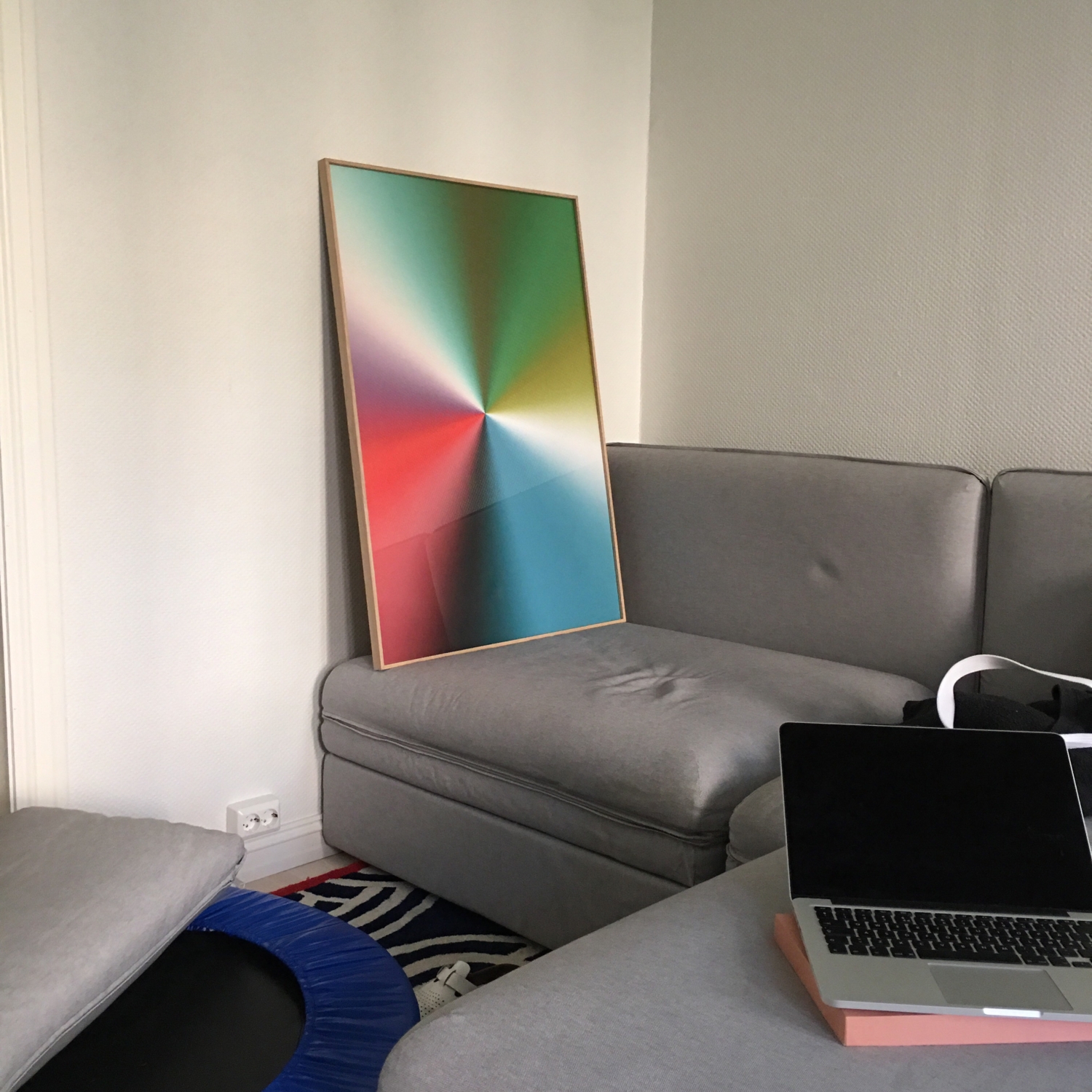 Preview from upcoming exhibition
Anne Karine Thorbjørnsen AW17