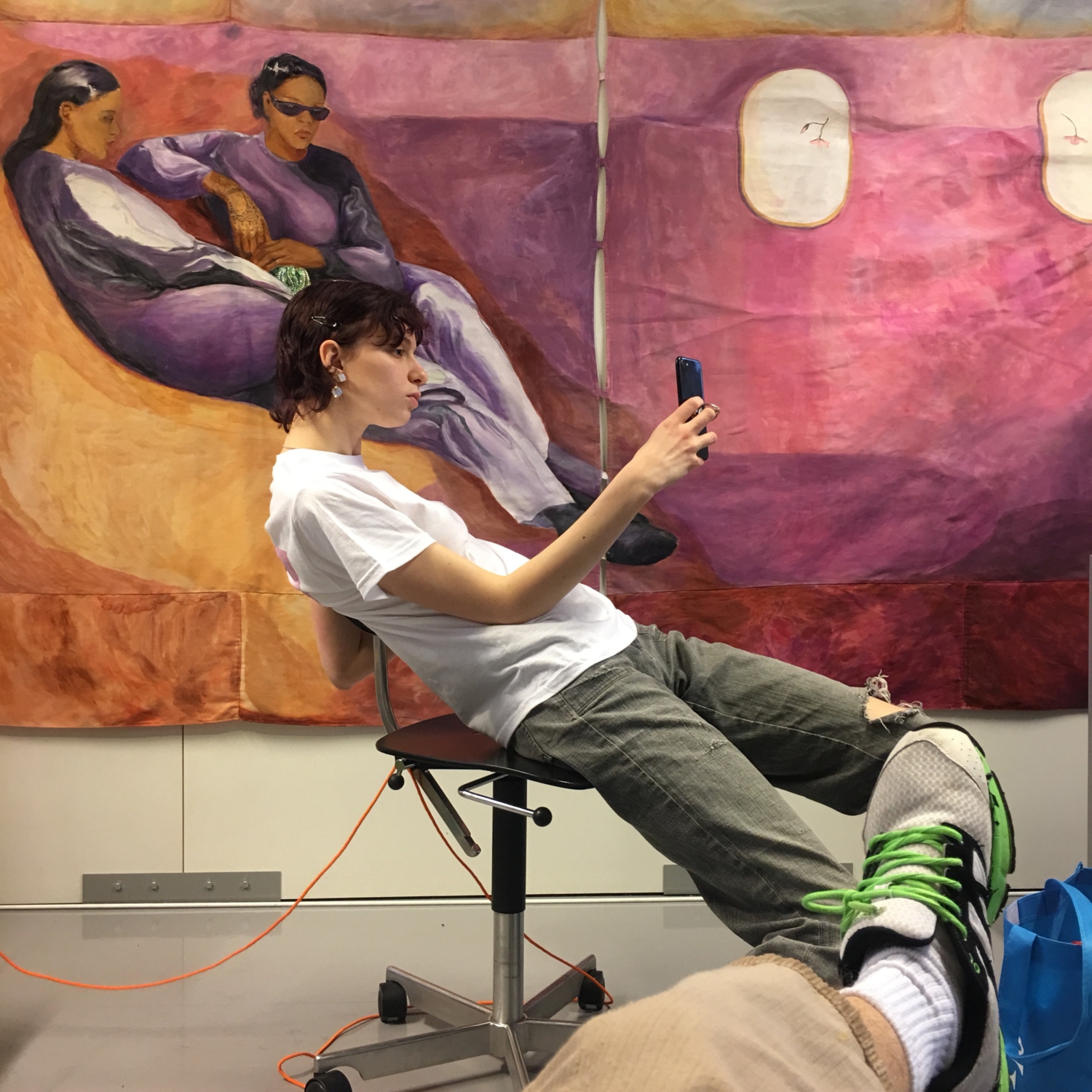 Collab w Liv Melin + The Blue Studio celebrating Rihannas 30th birthday. Get urs!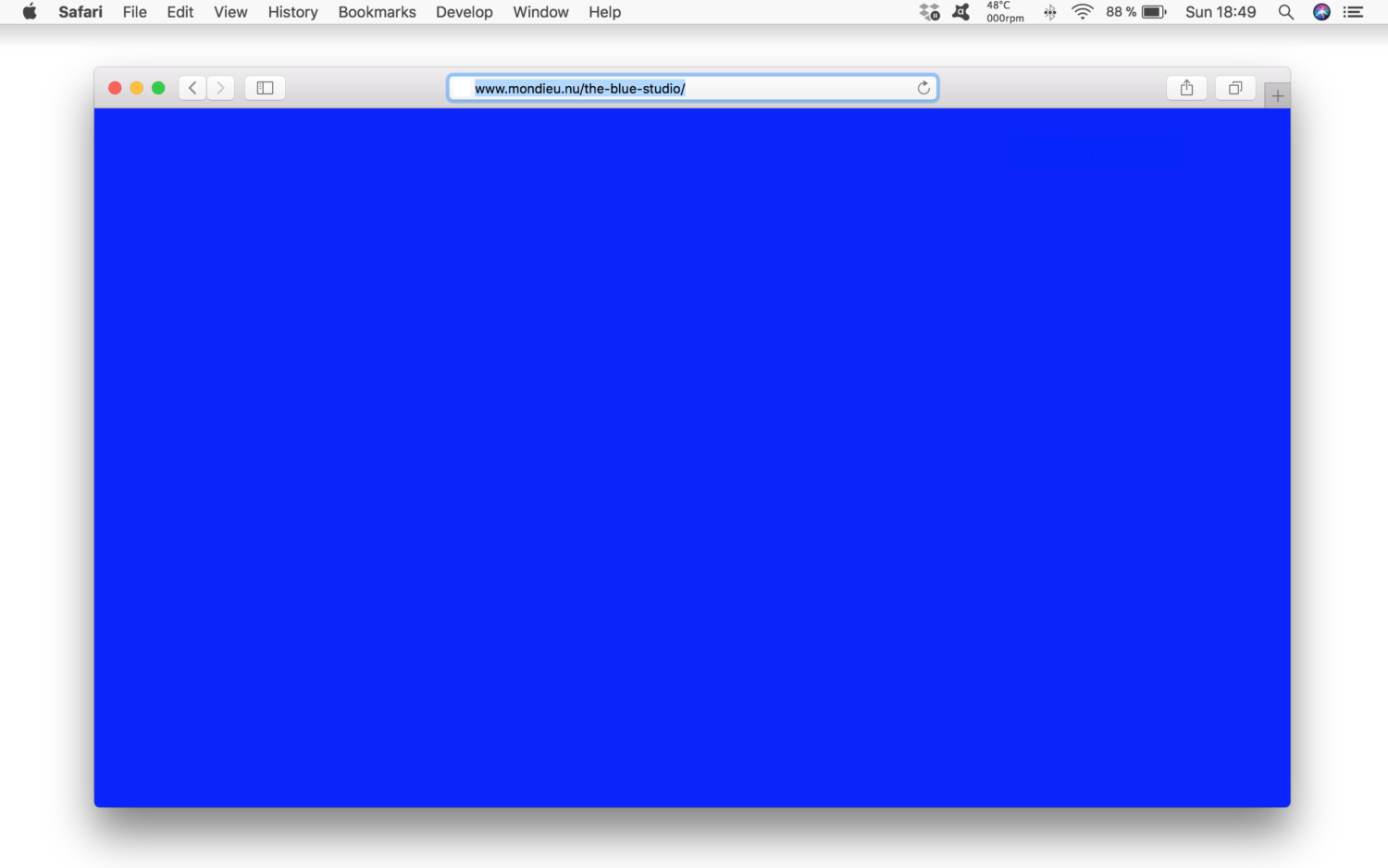 MERGED BODIES W/ MAGNUS AND BECAME AD-AM, MAKING IT'S DEBUT PERFORMANCE AT BLÅ (OSLO). PLAYING WITH LSDXOXO + SOLDAL
BE THERE OR BE ?X?X?X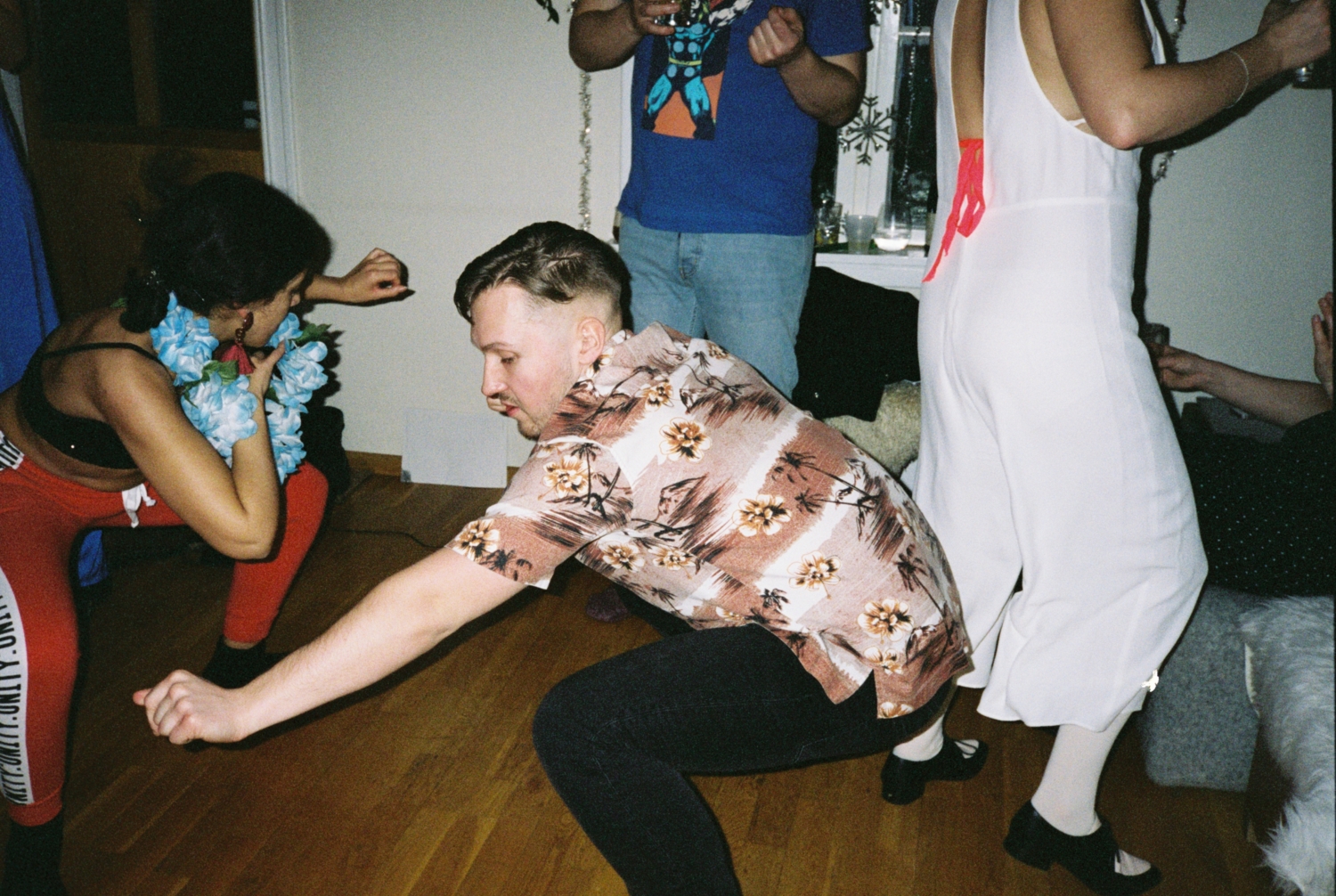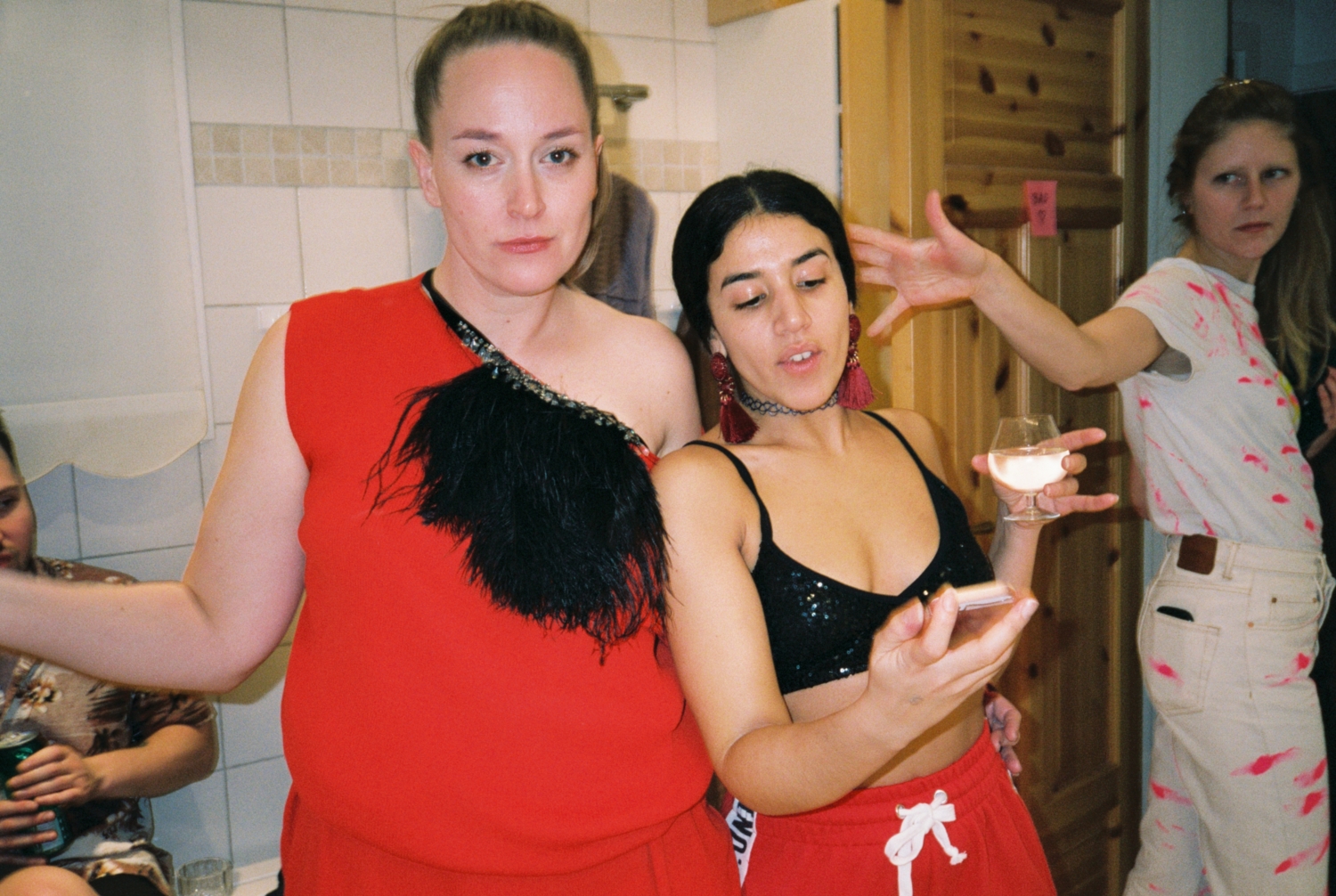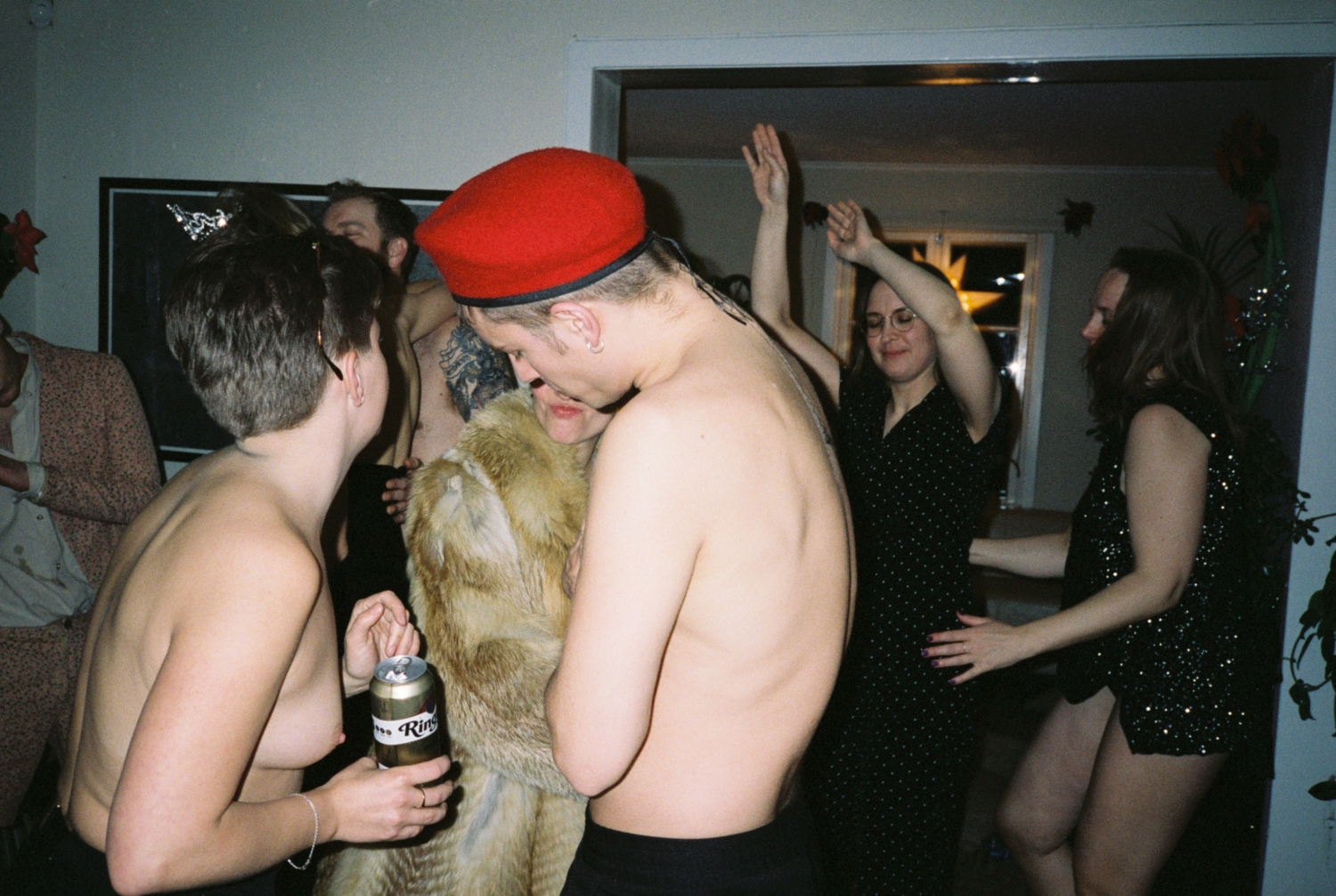 thank you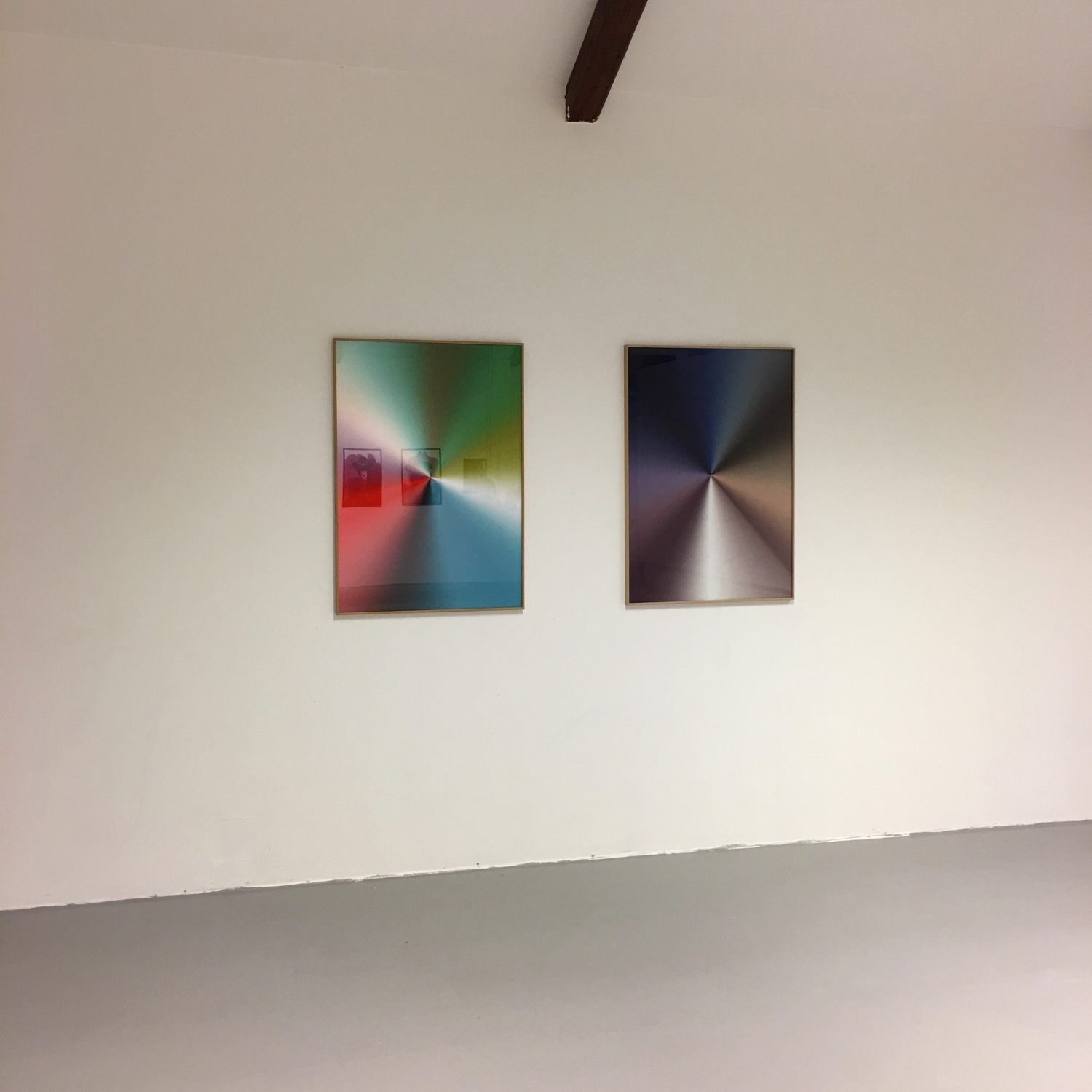 showing during khio open academy thurs at 7, seilduken 2 🔥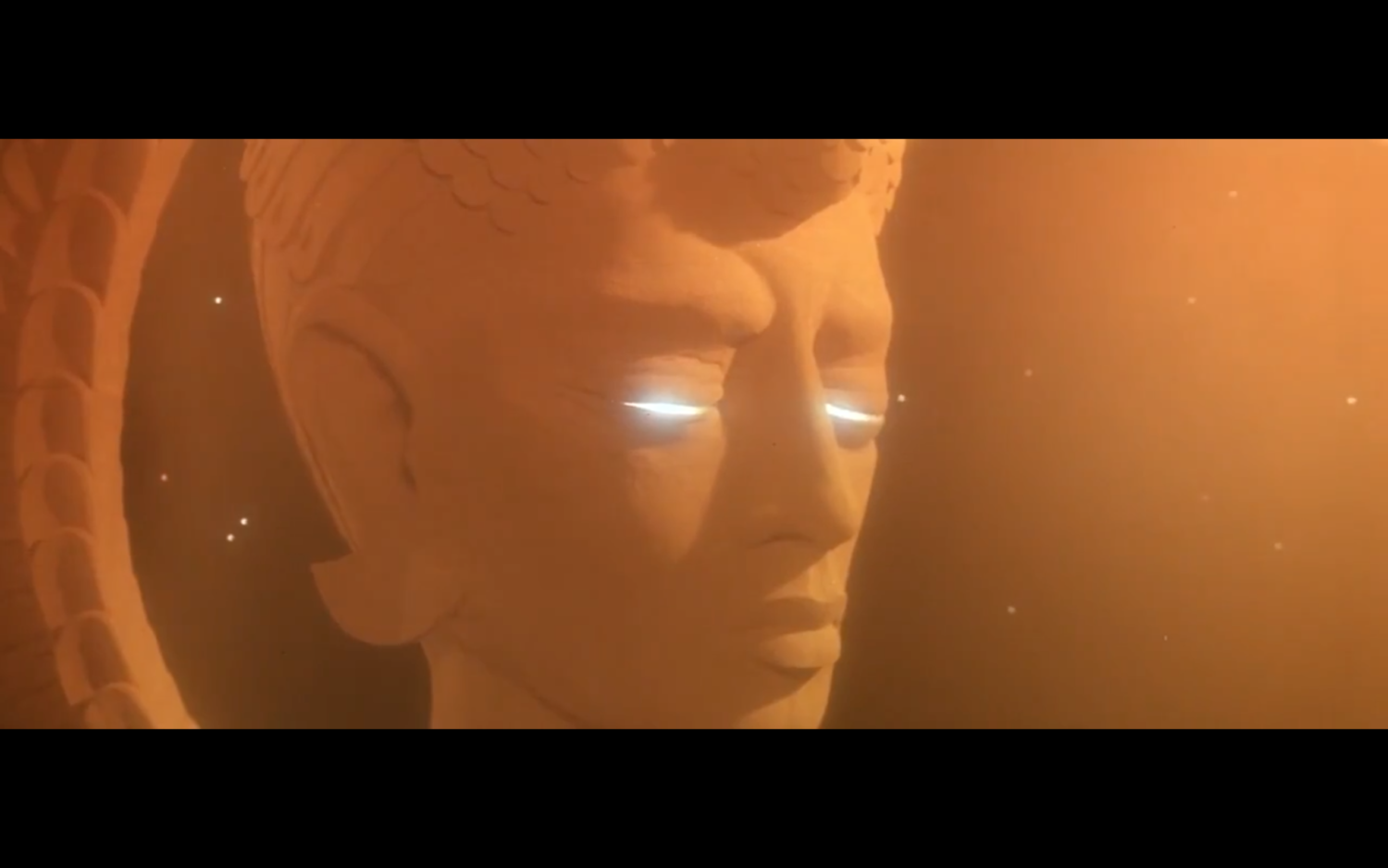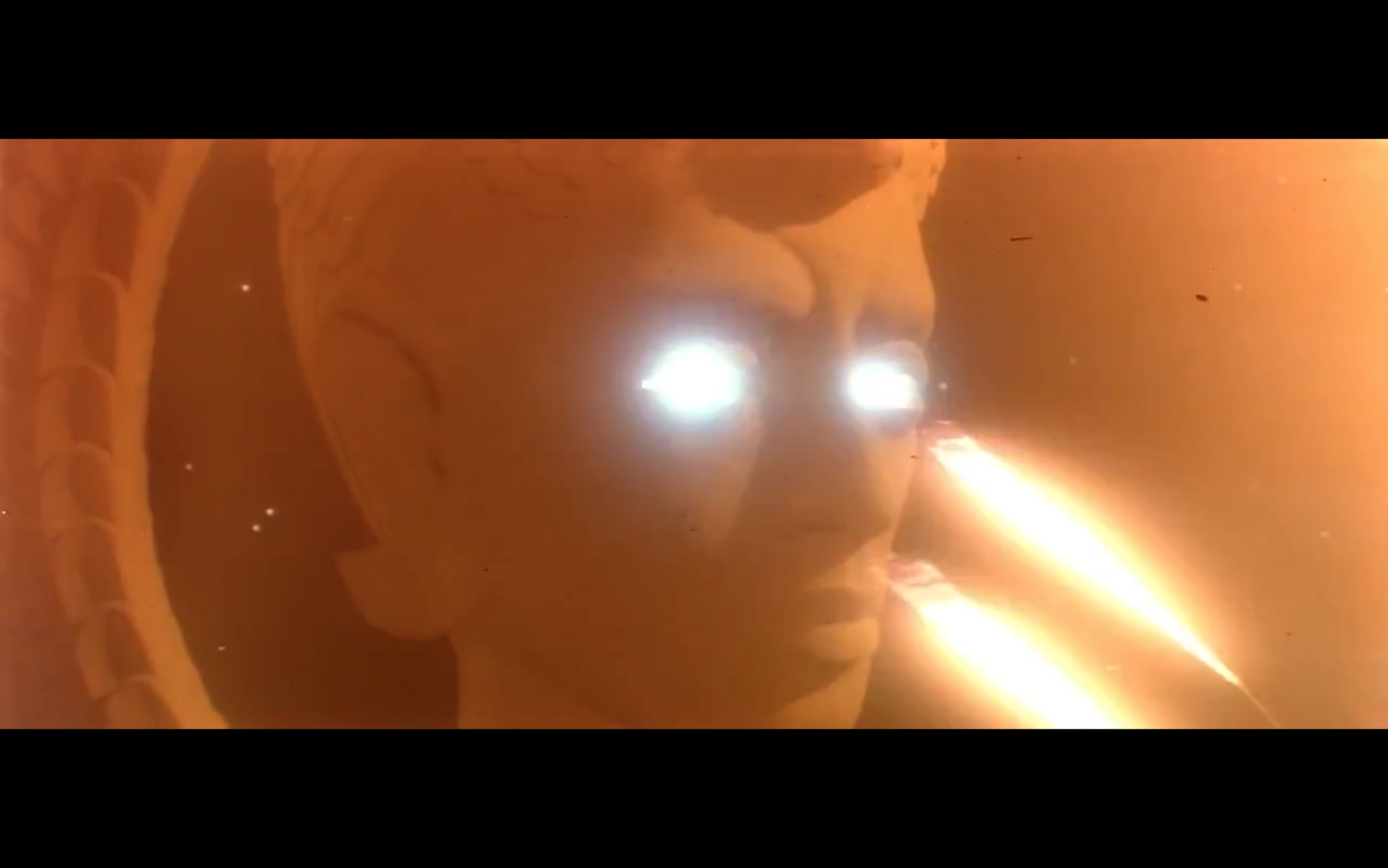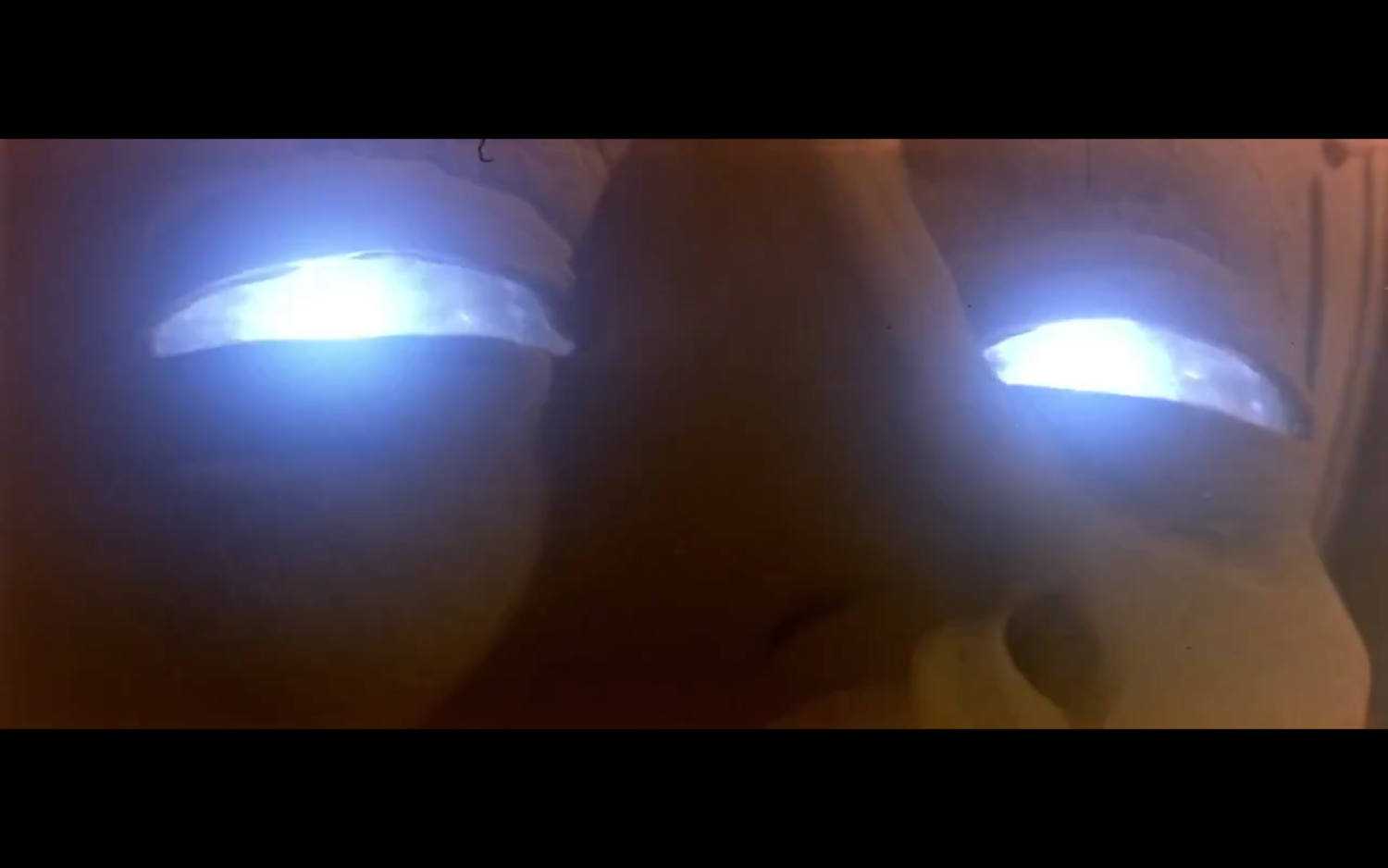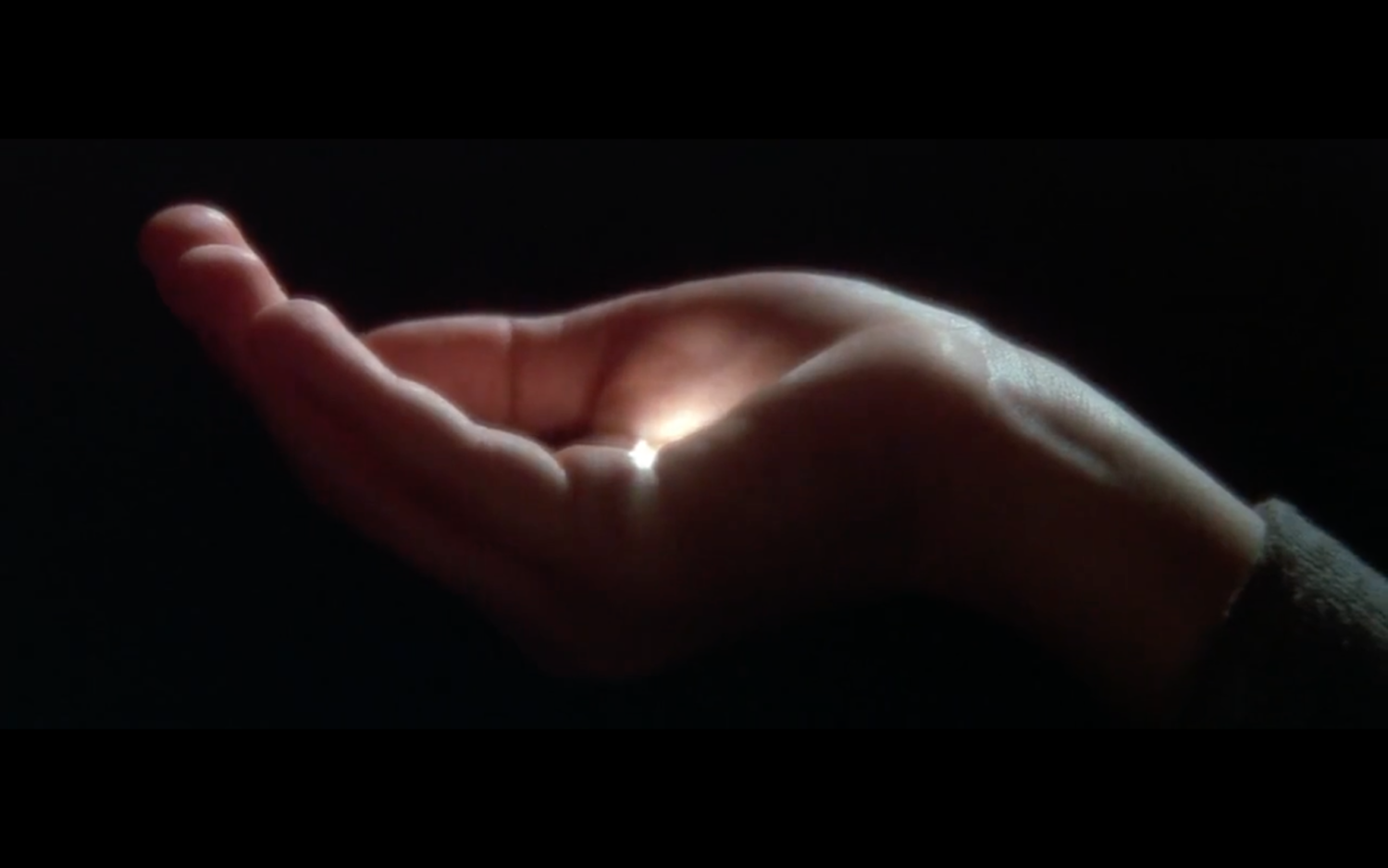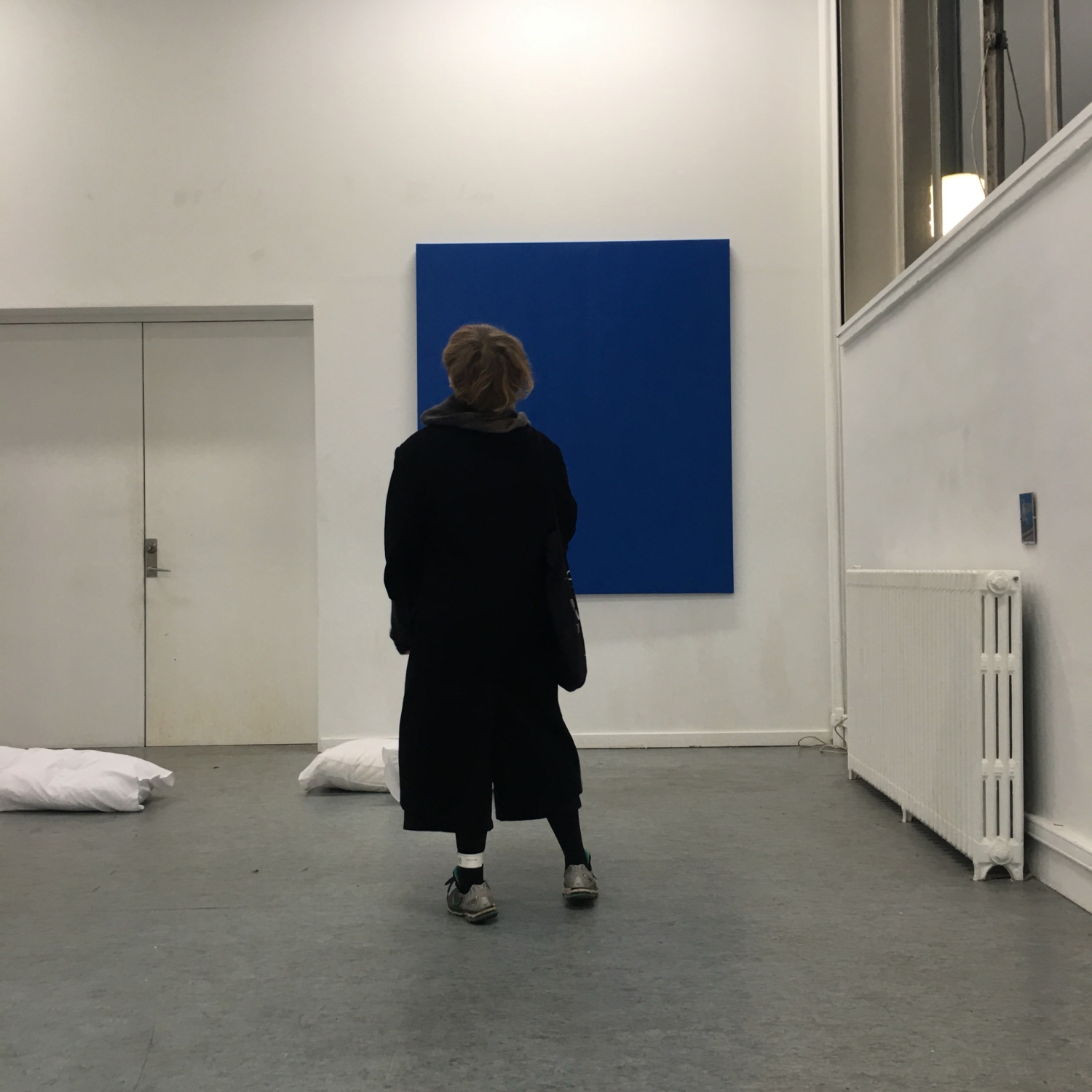 Exhibited painting «Vinternatt i Rondane» at Kunstnerenes Hus during exhibition «Picture, guards to guard» yesterday.